Timeline

maker
Timepath is the ultimate no-code timeline maker for creating beautiful timelines for your website and news articles. Our online timeline creator provides an easy and efficient way to showcase your story, history or project without any coding skills required.
✓ No credit card required
✓ No time limit on Free plan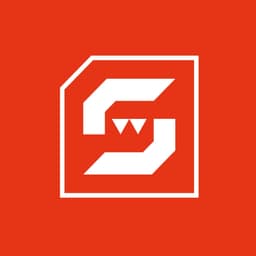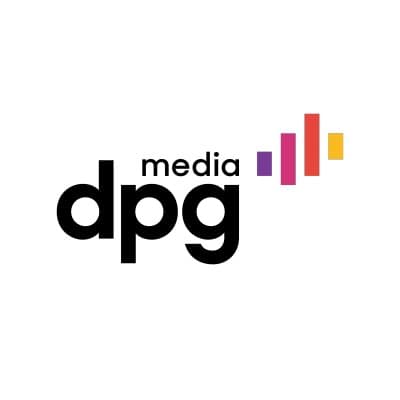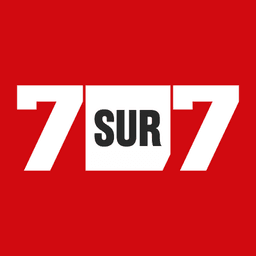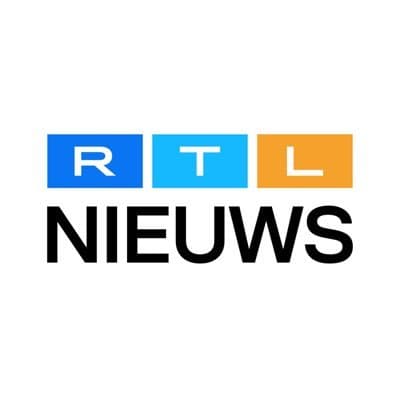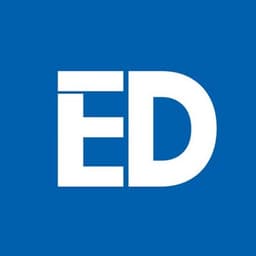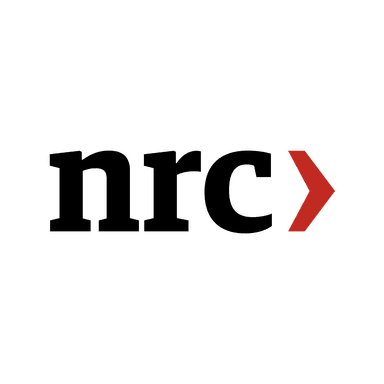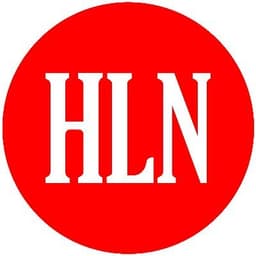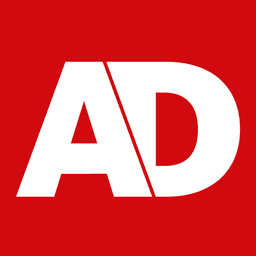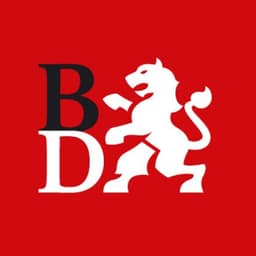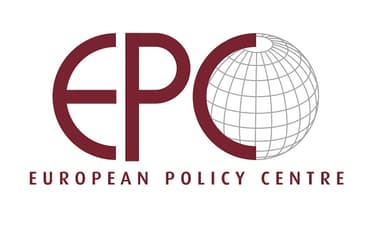 The Ultimate No-Code
Timeline Maker

to build beautiful timelines for your website.

Whether you're a journalist, content marketer, or history enthusiast, our platform allows you to build and customize timelines that perfectly match your needs. With Timepath, you can bring your content to life and enhance the user experience for your readers, all without any coding experience. Our easy-to-use platform provides you with complete control over your timeline's content and design, allowing you to create a timeline that is both visually stunning and engaging.
Easly
embed

your timeline

Embedding a timeline on your website is a great way to engage your audience and enhance the user experience. With Timepath's easy-to-use timeline maker, you can create dynamic timelines that showcase your content in a professional and engaging way. Once you've created your timeline, you can embed it directly on your website using a simple embed code. Read more on how to embed a timeline.
Add any
media

to your timeline

With our free timeline generator, you can easily add multimedia elements to your timeline, including social media posts, YouTube videos, Instagram images, Facebook posts, and Google Maps. This feature allows you to create a dynamic and engaging timeline that is sure to captivate your audience. Read more on how to build a timeline.
Customize

your timeline

Customizing your timeline is made simple with Timepath's no-code timeline maker. You can customize the look and feel of your timeline by selecting from a range of pre-designed templates, choosing from different colors, fonts, and styles. All tools to make sure your timeline will match your brand or style. You can even add your own custom stylesheet.
Timeline
templates
Timepath's timeline templates make it easy to create a professional-looking timeline without any design experience. With a wide range of pre-designed templates, you can select the one that best matches your needs and customize it to fit your branding. Whether you're creating a timeline for a history project, a product launch, or a personal project, Timepath has a template that will work for you. Each template is designed to highlight your content and provide a visually appealing timeline that engages your audience.
What
people

say

"As the chief editor of RTL Nieuws, I can confidently say that with Timepath liveblogging, we're able to provide real-time updates to our readers as events unfold, keeping them informed and engaged like never before. "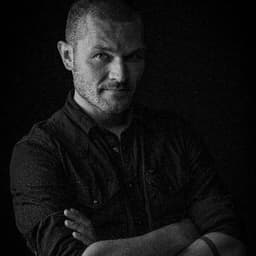 Chief Editor RTL Nieuws
"We just celebrated our 25 year anniversary of our company. With Timepath we were able to create a beautiful timeline about our company history and share our achievements. The tool is quick and easy to use!"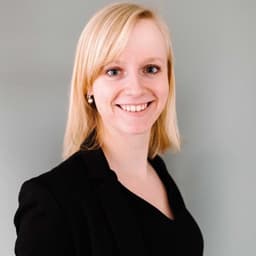 Online content specialist
"For our news websites we use Timepath to enrich our articles and inform our readers. Our editors and journalists love working with Timepath. They are able to build, customize and embed timelines in minutes."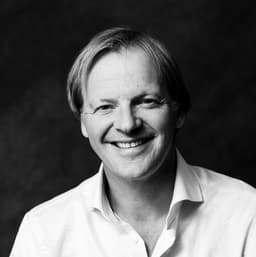 CEO AfricaWeb