Create
engaging

timeline stories
With our no-code tool you can create professional-looking timelines and liveblogs in minutes. Bring your content to life, enhance the user experience for your readers, and boost engagement on your website or news articles.
✓ No credit card required
✓ No time limit on Free plan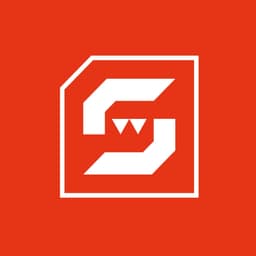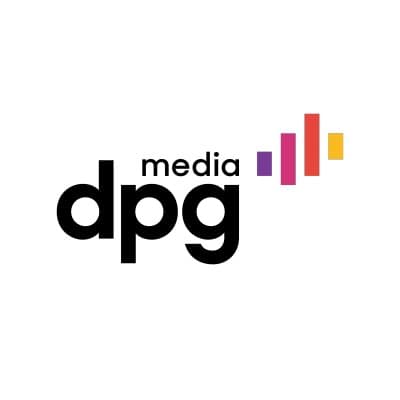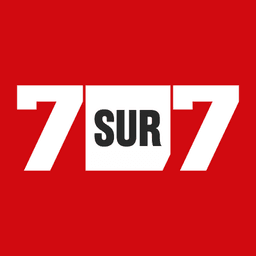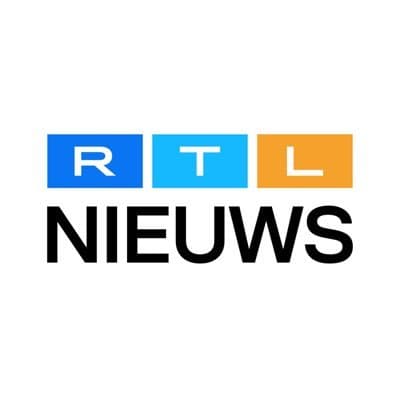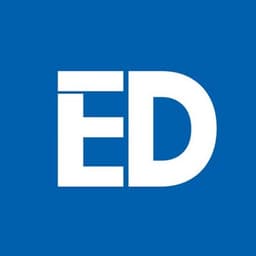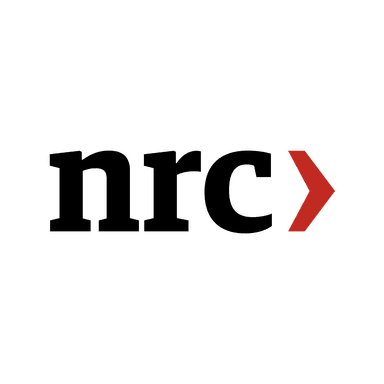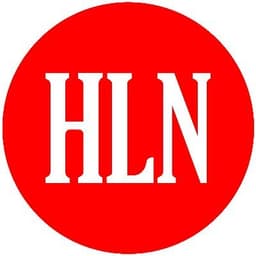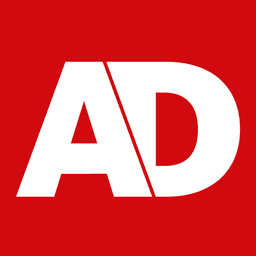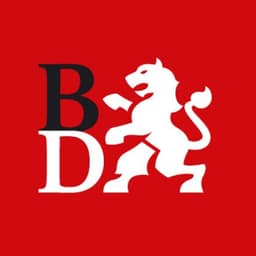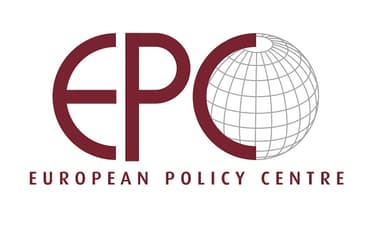 The No-Code tool to create, build and customize
timelines

or

liveblogs

for your website.

Whether you are a journalist looking for a liveblog software to cover a breaking news story or a content marketer trying to showcase your brand's history with our timeline maker, Timepath has you covered. Our easy-to-use and no-code platform allows you to build, customise and embed timelines and liveblogs with just a few clicks.
Timeline

maker

Timepath is the ultimate no-code timeline maker software for creating beautiful timelines for your website and news articles. Our online timeline creator provides an easy and efficient way to showcase your story, history or project without any coding skills required.
Liveblog

software

Our liveblog software provides you with an easy and efficient way to create real-time updates and live coverage of events, news, sports, and more. With our software, you can quickly create engaging liveblogs that will keep your audience informed and engaged.
Templates

to get your started with your timeline or liveblogs

One of the best things about using Timepath as your timeline or liveblog tool is that it comes with pre-made templates to help you get started quickly, even if you have no technical skills. These no-code templates can save you time and effort, especially if you're new to creating timelines or liveblogs.
What
people

say

"As the chief editor of RTL Nieuws, I can confidently say that with Timepath liveblogging, we're able to provide real-time updates to our readers as events unfold, keeping them informed and engaged like never before. "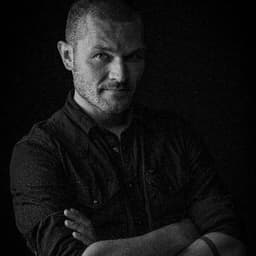 Chief Editor RTL Nieuws
"We just celebrated our 25 year anniversary of our company. With Timepath we were able to create a beautiful timeline about our company history and share our achievements. The tool is quick and easy to use!"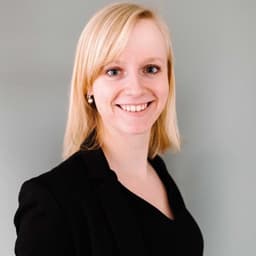 Online content specialist
"For our news websites we use Timepath to enrich our articles and inform our readers. Our editors and journalists love working with Timepath. They are able to build, customize and embed timelines in minutes."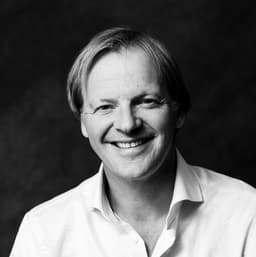 CEO AfricaWeb
Frequently
asked

questions
1. What is a timeline?
A timeline is a visual representation of events in chronological order. It can be used to show the history of a particular subject, such as a company or a person's life, or to highlight important events related to a particular topic.
2. What is a liveblog?
A liveblog is a type of blog that provides real-time updates on a particular event or topic. It can be used to cover breaking news stories, live events, or any other situation where it's important to provide up-to-the-minute information.
3. How can timelines and liveblogs be useful for my website or news article?
Timelines and liveblogs can help to engage your audience and provide them with a better understanding of a particular subject or event. They can also help to keep your readers up-to-date on breaking news or events as they happen.
4. Can I customize the look and feel of my timeline or liveblog?
Yes, with our timeline and liveblog tool you can customize the appearance of your content to match your brand's style and tone. This can help to create a more cohesive user experience for your readers.
5. Do I need technical skills to create a timeline or liveblog?
No, our timeline and liveblog tools are designed to be user-friendly and intuitive, so you can create compelling content without any technical expertise.
6. How do I embed a timeline or liveblog into my website or news article?
Our timeline and liveblog tool provide a simple embed code that you can copy and paste into your website or news article. This will allow you to display your content directly on your site.
The
ultimate

timeline and liveblog creator
At Timepath, we understand the importance of no-code solutions when it comes to content creation. That's why our platform is designed to be user-friendly and intuitive, allowing you to create compelling timelines and liveblogs without the need for technical expertise.
Choose template
Build and customize
Embed on website