Timeline maker
Create a beautiful timeline with Timepath timeline maker. Our no-code timeline creator makes it easy to build, customize and embed a timeline.
✓ No credit card required
✓ No time limit on Free plan
Embed your timeline widget
Our free online timeline maker allows you to build beautiful timelines and embed them anywhere you like. Easily create, customize and embed your timeline widget in minutes and enrich your website. Learn more on how to embed a timeline on your website.
Trusted by large & small brands
Our online timeline maker is used by publishers, businesses and universities across the world. Of course you can always use our timeline generator for personal and career use ✌️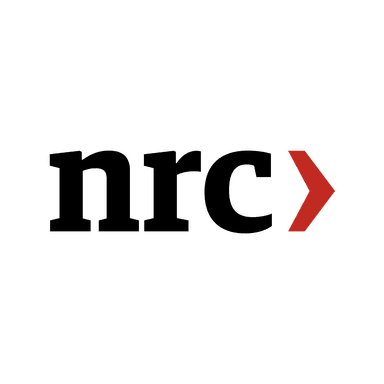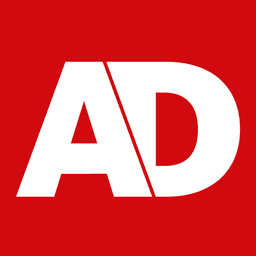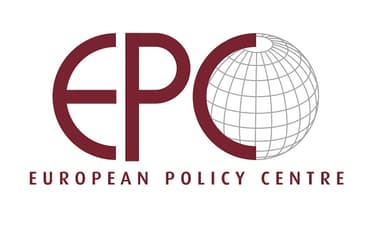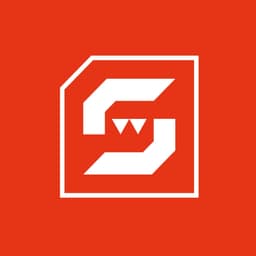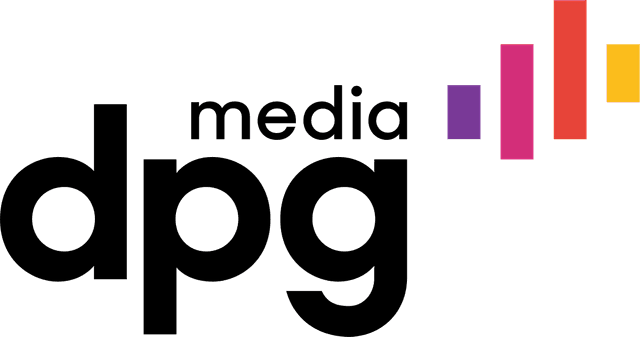 Media features timeline maker
With our free timeline generator you are able to import any media in your timeline. Blogposts, Youtube movies, Facebook posts, Instagram posts or Tweets. Everything you need to create a beautiful timeline. Read more on how to build a timeline.
Customize your timeline
Our online timeline maker has a powerful customize editor where you can fully customize your timeline. Change the color of your timeline, fonts and even date options. All tools to make sure your timeline will match your brand or style. You can even add your own custom stylesheet.
Timeline templates
Customize fonts and colors so it matches your style. Choose different timeline templates that fit your needs. We have timeline templates for news articles, blogposts, company websites or personal websites.
What people say
"We just celebrated our 25 year anniversary of our company. With Timepath we were able to tell our company story and share our achievements. The tool was quick and easy to use!"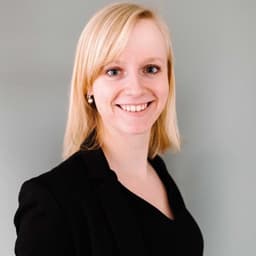 Online content specialist
"For our news websites we use Timepath to enrich our articles and inform our readers. Our editors and journalists love working with Timepath. They are able to build, customize and embed timelines in minutes."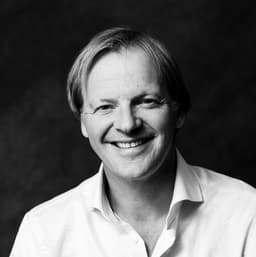 CEO AfricaWeb
"Timepath allows me to enrich my company "about us" page by embedding a beautiful timeline about our accomplishments. With the customize features the timeline blends in with our company style. Great tool!"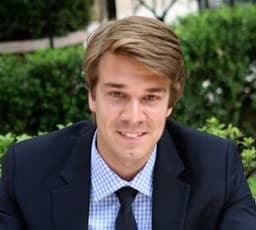 Entrepreneur
The ultimate timeline creator
Start building your timeline with our online timeline creator and watch how your readers will engage more with your content. Start for free!
Choose timeline template
Build and customize timeline
Embed timeline on website