Timeline widget for publishers
Enrich your articles with a timeline widget and increase engagement and time spend on site. Easily customize your timeline so it blends in with your design.
Increase engagement with your audience
Present information chronologically & visually
Increase time spent on site and revenue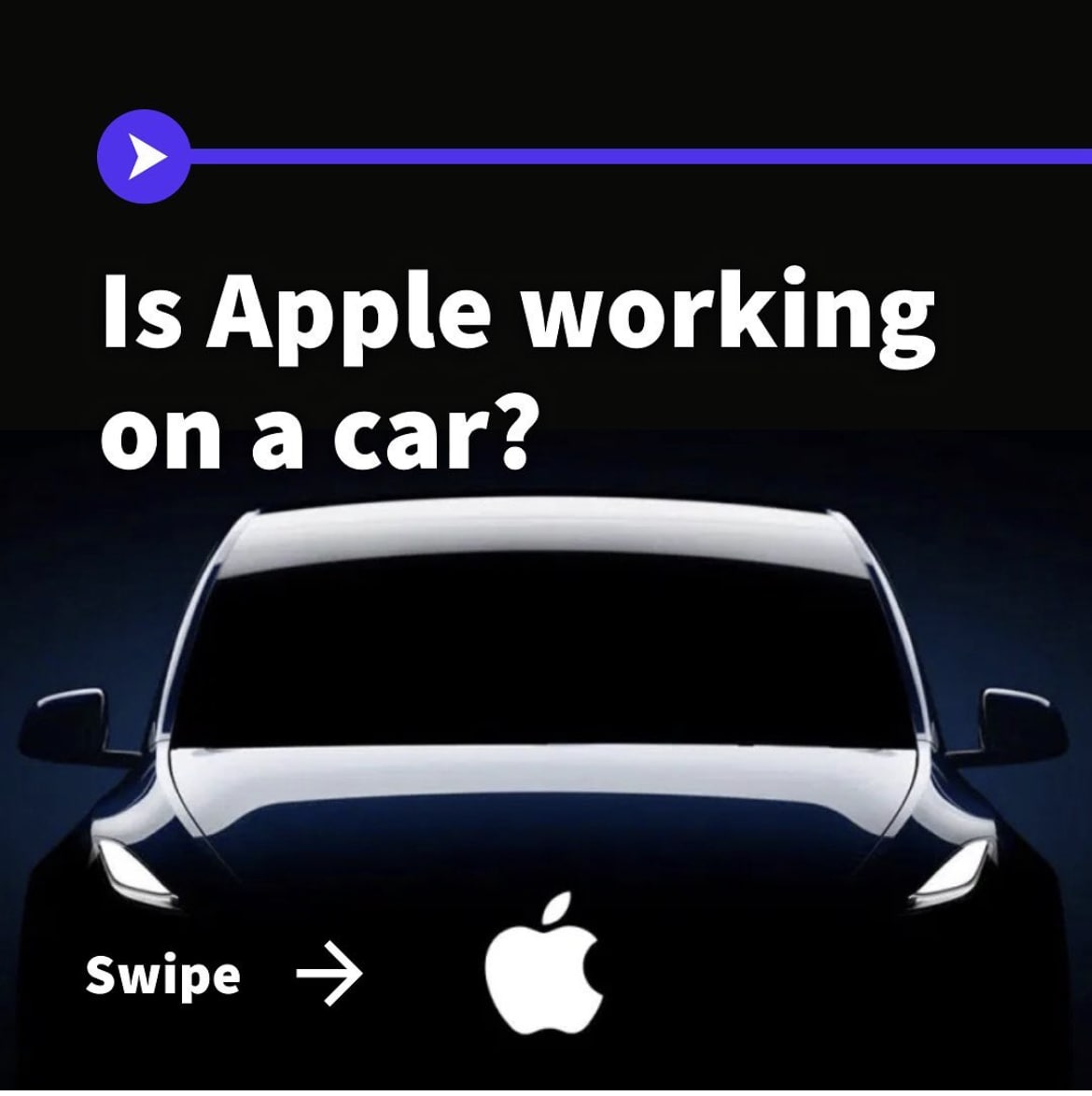 Blogpost: Life of Kayne West
Kayne Omari West was born in Douglasville, Goergia. He is the son of Donda Williams and Ray West. Kanye West's mother, and his father Ray got divorced in 1980. West and his mother moved to Chicago when he was only 3 years old.
View timeline of Kanye:
When the rapper was 13 years old, his mother paid for the recording of his first song in a basement studio. Donda West shared that the basement studio was far from ideal; nonetheless, Kanye West was extremely happy to record.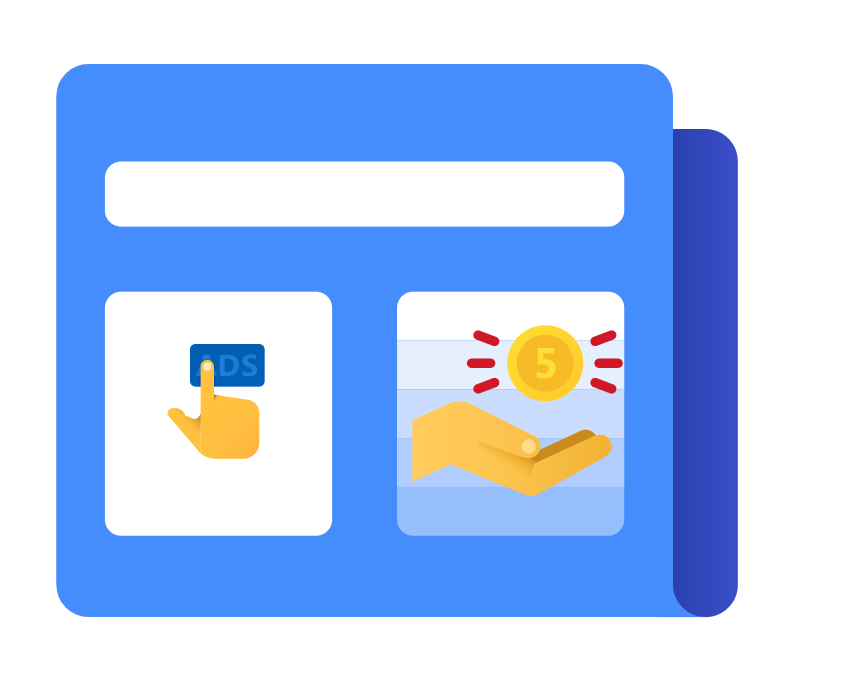 Integrate Ads
You can increase your advertisement revenue by adding Google Ads into your timeline. Simply copy paste your Google Ads code into the events you would like to enrich with an Ad and start earning money. Our data shows that readers going through a timeline story are more engaged and viewability is high, allowing you as publisher to drive more Ad revenue.
SEO Optimized
Timelines of Timepath are SEO optimized and are indexed by Google. By including a timeline widget in your article you will boost the SEO performance of your article. In addition, the timeline story you have created is also public available and will be shown in google search results. Allowing you to build authorithy and brand visbility. For example google 'Selena Gomez timeline' and you will see that Timepath is on the first page. In this example Timepath is the author but this could be your website!
Increase time spend on your site +20%
The average reading time of a timeline is around 2 minutes. This means that including a timeline widget in your articles will increase the engagement and time spend on your site. Eventually. this will improve your SEO and drive more traffic to your articles.
Your brand, your style
Customize fonts and colors so it matches your style. Choose different timeline templates that fit your needs. We have templates for news articles, blogposts, company websites or personal websites.
Create, Embed and Earn
Start building beautiful stories and watch how your viewers will engage more with your content and drive more revenue. Start today for free!