Timeline
creator

for students

Timepath is the free online timeline tool for students to build beautiful timelines. Make your lesssons interactive and create timelines about a subject, topic or person.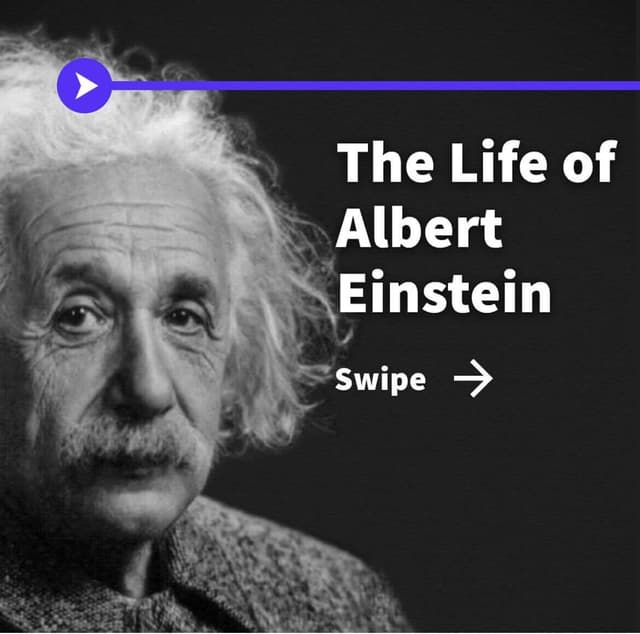 Albert Einstein is one of the most influential scientist of the 20th century and has written many groundbreaking theories. He is most famous for his work on gravity and general theory of relativity.
View timeline of Albert Einstein: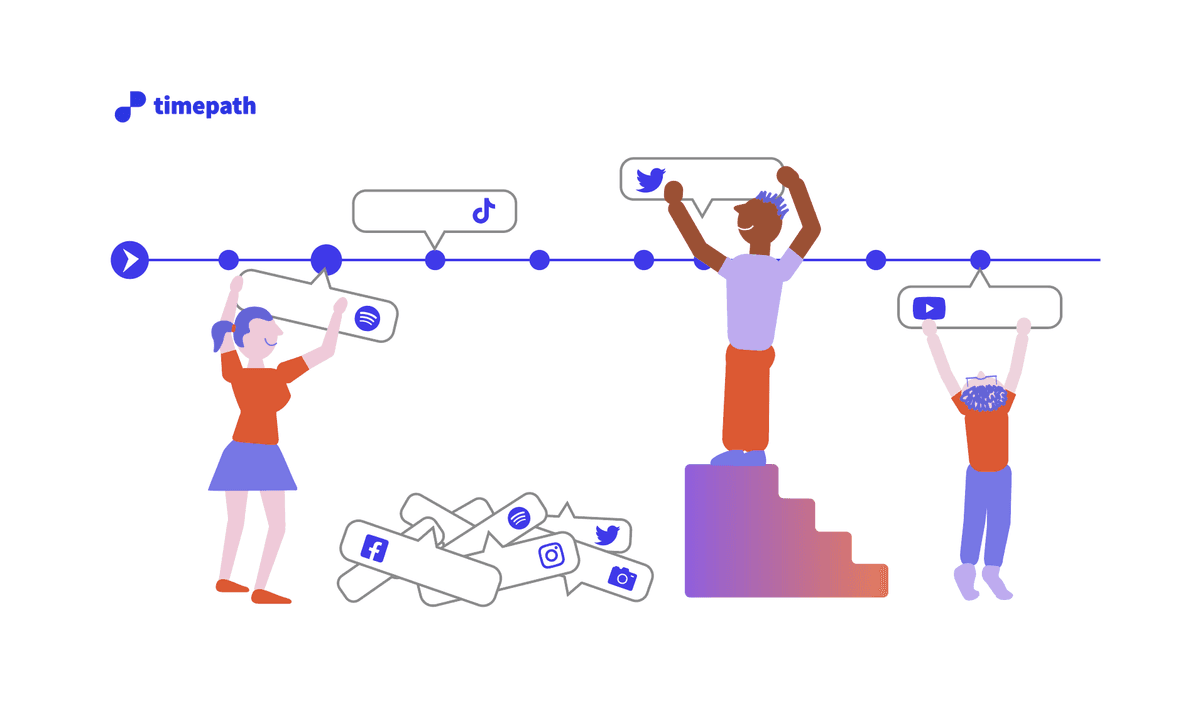 Let your students build beautiful timelines and make your class interactive and fun
History

timeline maker

Timepath is the ultimate online history timeline maker. Students can create beautiful timelines about a subject, a personal or a topic. Whether you are history student, journalist student or any other student with Timepath you can make your lessons fun and interactive. You can even do fun quizzes with our history timeline tool.
Easily
customize

timelines

With Timepath students can customize fonts and colors so it matches their style. They can choose different timeline templates that fit their needs. We have templates for history timelines and personal timelines.
Let your students be creative and customize their timeline with their style
Trusted

by large & small brands

Our online timeline maker is used by publishers, businesses and universities across the world. Of course you can always use our timeline generator for personal and career use ✌️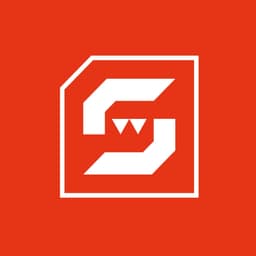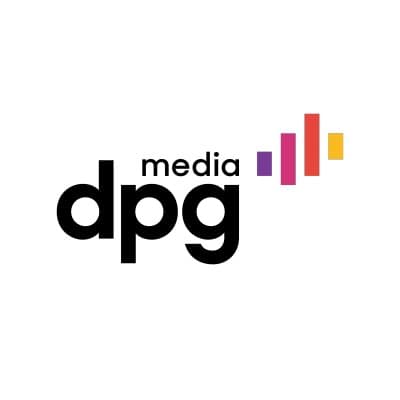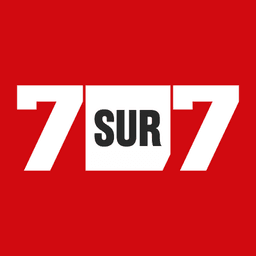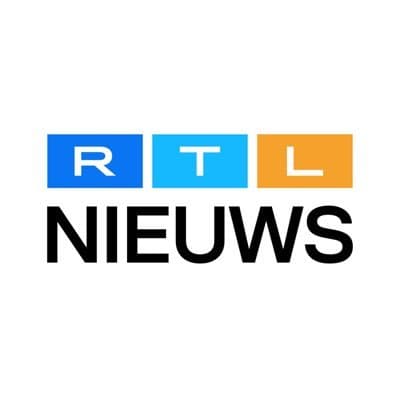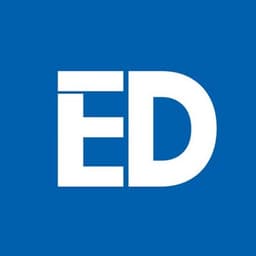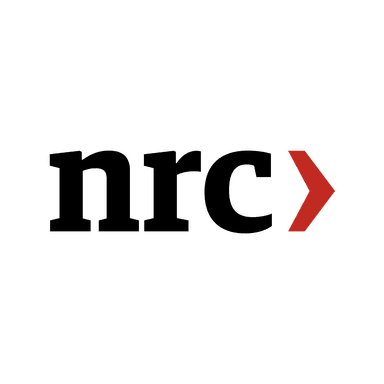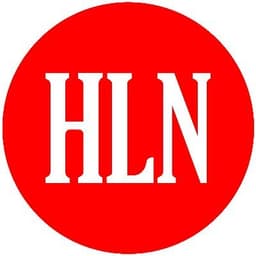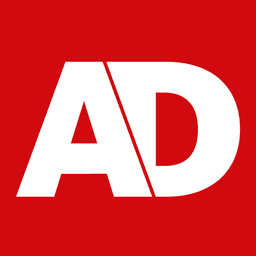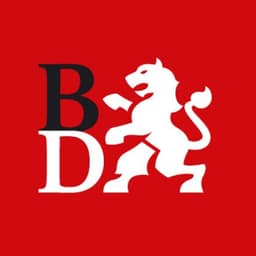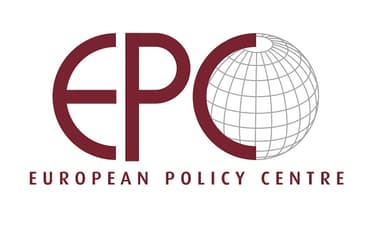 What our
customers

say
Bram Kuijken
Perfect online timeline student tool
"I teach Entrepreneurship at the University of Amsterdam. Timepath allows me to visualize the history of companies and explain certain events. It's the perfect timeline creator for students and teachers!"
Bram Kuijken - Teacher at University of Amsterdam
---
Engage more with your
classroom

with our timeline creator

Let your students build beautiful stories and watch how your students will engage more in your classes and learn more. Start today for free!
Choose template
Build and customize
Embed on website