First release Time Path 🎉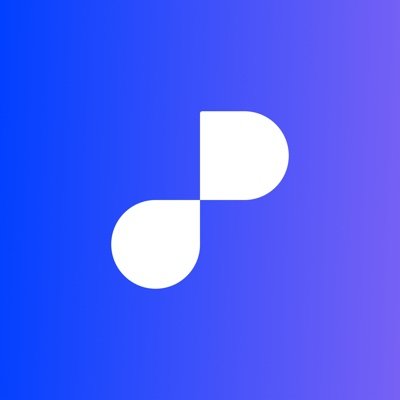 Timepath
Timepath helps you build better timelines and tell interesting stories. Import any media type you like and create your timeline in minutes.
Idea was born in USA
As part of business trip for ZEEF in the valley, I meet Carlos who runs a hackers house in Palo Alto. Here I gained inspiration for new project called Time Path.
Build MVP during SBC
In october 2015 I join Startupbootcamp e-commerce program as Entrepreneur in Residence. I helped SKACE with validation and determining their business model. In my free time I started validating my assumptions about Time Path and building the first MVP called: Career Path.
Live BETA
On Friday we finally went live with the first version.
First timeline created
The first timeline on Time Path was about Dieter Rams and was created by Hugo Noorlander.
Dieter Ram (born 20 May 1932 in Wiesbaden, Hessen) is a German industrial designer and retired academic[1] closely associated with the consumer products company Braun, the furniture company Vitsœ, and the functionalist school of industrial design. His unobtrusive approach and belief in "less but better" design generated a timeless quality in his products and have influenced the design of many products, which also secured Rams worldwide recognition and appreciation.
First user interview
On Friday 28th of August we have our first user interview with Shivansh, who give valuable feedback.
First release Time Path 🎉
On 20th november we finally released our first version of Time Path. We started Time Path because we think time is valuable. Mapping out important events through time can inspire others and creates overview in overload. Our goal is to build the best timeline tool in the world.