Bitcoin
Timeline of Bitcoin. View all important events of Bitcoin. The origin of the digital coin that continues to change the world dates back to 1982, let's find out what happened along the way
The Invention of Hashcash
Fast forward quite some years, and Adam Back invents Hashcash. Hashcash is known as a proof-of-work system used to limit email spam and denial-of-service attacks. However, more recently, it has become known for its use in bitcoin (amongst many other cryptocurrencies) as part of the mining algorithm.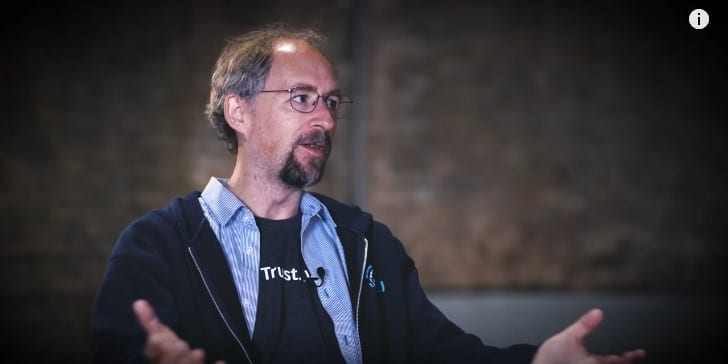 Adam Back, CEO and co-founder of Blockstream
The Sudden Emerge of Two Cryptocurrency Ideas
The year 1998 saw the sudden emergence of two cryptocurrency ideas. Late on in the year, Wei Dai released an essay that detailed his idea for ''b-money,'' a cryptocurrency whose exchange is very similar to what Bitcoin would eventually become. The very same year, Nick Szabo unleashed a similar proposal for ''Bit Gold.'' Neither of these proposals, however, came to fruition.
The Invention of RPOW
At the beginning of 2004, Hal Finney creates RPOW (reusable proof of work). This invention was initially intended as a prototype for digital cash based on Nick Szabo's theory of collectibles. RPOW was an early step in the history of digital cash, and was a precursor to Bitcoin.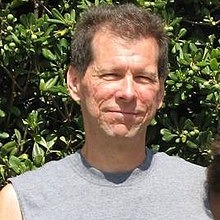 Bitcoin: A Peer-to-Peer Electronic Cash System
Many predecessors tried and failed throughout the two decades prior to the release. But then, in 2009, came Bitcoin. In August of 2008, Bitcoin was introduced and registered for the first time. Just two months after that, a whitepaper was published: "Bitcoin: A Peer-to-Peer Electronic Cash System." It was written by Satoshi Nakamoto - an unknown person, or group of people. It had similar ambitions to the papers mentioned previously: no proof of third party required, proof-of-work, secure digital signatures, and hashing the transactions together to form a chain.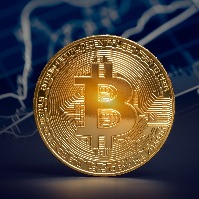 Bitcoin Has Officially Arrived
Just 3 days into 2009, the first-ever block of Bitcoins (known as the Genesis Block,) was mined. The idea of Bitcoin has officially been released to the world.
Bitcoin Claims Its Price
In October 2019, the New Liberty Standard publishes the first Bitcoin exchange rate in its young history. They set the price at $1, deeming it to be worth 1,309.03 BTC.
The Mining Pool Starts
2010 witnessed trading, with many around the world diving into the Bitcoin trade. The value climbed from USD $0, to $0.0008. However, by the end of 2010, the price rose to USD $0.83.
Just the Beginning
With the rise of the value of Bitcoin, other forms of cryptocurrencies started to come into fruition. Bitcoin was established and already being used for online transactions between people, and some businesses even started using it as a payment method for their services.
The Introduction of MilliBitcoins
Throughout 2012, we saw a price fluctation between USD $10 and USD $250. As the time passed, however, Bitcoin gained a remarkable new measurement system called milliBitcoins, or MBTC, and microBitcoins, or, UBTC.
The Rise
With absolutely no warning, and ever-so suddenly, Bitcoin's price started to increase as more and more people began investing in the cryptocurrency. As 2013 came to a close, Bitcoin became a renowned form of digital currency with its value soaring to a new high of USD $1,164.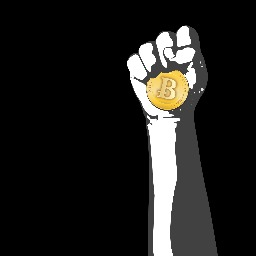 The Fall
Straight after the price markup that saw Bitcoin soar in value in December 2013, came an instant drop in the prices from $1,164 USD, to $760 USD. This was the very first time the Bitcoin market dropped as low as this.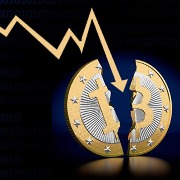 From Bad to Worse
The drop didn't stop.
By 2015, the cryptocurrency market went through extreme volatility. This caused Bitcoin to drop to an astonishing new low of $315 USD, all the way from $760 USD. A catastrophic loss of 241% was recorded at the time.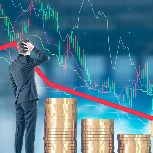 The Increase Begins
Roll on to 2016, and we see a light at the end of the tunnel. It was a substantial price increase, but nonetheless, on January 1st 2016, we saw bitcoin finally increase to $433 USD. Then, by the end of the very same year, the price shot up to $959 USD - marking a 121% increase.
The Increase Continues
Bitcoin hovered around the $1,000 USD mark, but was increasing more and more each day, and at a high rate. 2017 witnessed remarkable growth in the prices of Bitcoin, especially after CEO of JPMorgan, Jamie Dimon, called bitcoin a 'fraud'. He later took this comment back, but that didn't stop the price from topping to an all-time high of $20,000 in March of 2017.
Since analysts started noticing the upward growth of the cryptocurrency, they came to a conclusion that it wouldn't last for long. In fact, they termed it as a 'bubble' that would soon burst.

The 'Burst' Commences
Sure enough, the analysts were right. The bubble did indeed burst. In 2018, Bitcoin saw the worst crash to $3200 - recording a loss of 625%, the biggest loss to date.
A Rocky Few Years
Regardless of the price drop, Bitcoin continued to thrive at $3,190, and in mid-June of 2019, the price rose once again to $10,000, before it fell again to $7,112.73 in December 2019.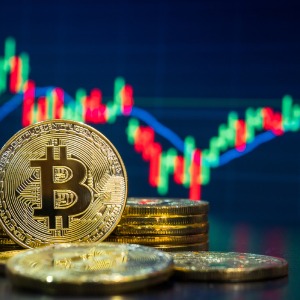 Thriving Throughout the Covid-19 Pandemic
Bitcoin rallied at $7,200 USD, the economy completely shut down, and we had a pandemic to deal with. However, throughout it all, Bitcoin thrived. It managed to refuel its prices by November 23rd, as its value rose to $18,353.
Despite the pandemic affecting economies of the world, Bitcoin saw a 224% increase. And, in December 2020, the price rose once again by $2,400, setting a new high.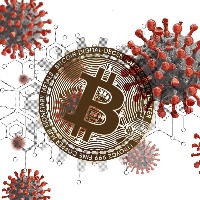 Elon Musk Twitter bio
With over 47 million followers, Elon Musk has a big influence on public opinion about Bitcoin. After changing his bio on twitter to #bitcoin the price went up from $32K to $38. Sometimes his tweets also have a bad influence. After Elon Musk tweet about 'Bitcoin is my safe word' the price declined with 1,7%.
The Best Year Yet
This current year has truly been Bitcoin's highest point. The value of bitcoin has soared to a whopping $40,000 in January of 2021, and has continued to increase as Tesla invests $1.5 billion USD worth of bitcoin.
On February 16, we saw another astronomical price increase to $50,000 USD - the truest all-time high since the very beginning.
Bitcoin Law
On the 8th of June, El Salvador passed the Bitcoin Law and becoming the first country in the world to accept Bitcoin as a legal tender. The new law took effect on the 7th of September in the country. On the first day, the government had to take its bitcoin e-wallet, Chivo, offline due to excessive load.
New ATH $65.000
Bitcoin finally reaches a new all-time high of $65.000. Since September 2021 the coin has increased by more than 40%. The increase of Bitcoin was partly due to the announcement of ETFs.