Atlanta Evolves
A brief overview of Atlanta, GA and how it's changed over the past century.
Coca-Cola🥤
Coca-Cola was originally created by John Pemberton, a pharmacist, in 1886. It was an instant hit. Ada Candler bought the sugary drink in 1888 and made it into a company. Candler's marketing skills led to Coca-Cola dominating the soft-drinks market. In 1916, the shape of Coke's bottle was invented and Robert Woodruff, after becoming president in 1923, greatly contributed to the success of Coke. In World War II, coke was distributed to American soldiers. Coke's success brought international attention to Atlanta. It continues to be popular to this date and bring lots of money and tourists to Atlanta. For example, in 1954, Coca‐Cola shares were approximately worth a high of $10.48. Today, they are worth around $83.50. Coca-Cola exists in 200 different countries and is the world's largest manufacturer of non-alcoholic beverages. It also has a museum that attracts hundreds of people every year. And obviously, Coke has a large workforce meaning that it created jobs. There's no doubt that Coca-Cola has a big economic impact on Atlanta.
Ralph McGill
In 1959, Ralph McGill won the Pulitzer Prize. He first joined the Atlanta Constitution as a sports editor. He was then promoted to executive editor in 1938 after he started covering serious events like the Cuban Revolution. McGill took advantage of his position and used the newspaper to highlight the effects of segregation in the South. However, he received a lot of backlash as he was a white southerner against segregation. Nevertheless, McGill, also known as the "Conscience of the South", continued to advocate for equal rights. McGill made a huge difference in the social society of Atlanta and he helped open people's minds to integration in GA.
Georgia Tech
In 1961, Georgia Tech became the first university to in the South to admit African Americans without a court order. They also admitted female students in 1952. Georgia Tech is known all over the world because it managed "the global transition from an industrial to an information economy." Because Georgia Tech made new changes to Georgia and accepted African Americans, it had an impact on the social society in Atlanta.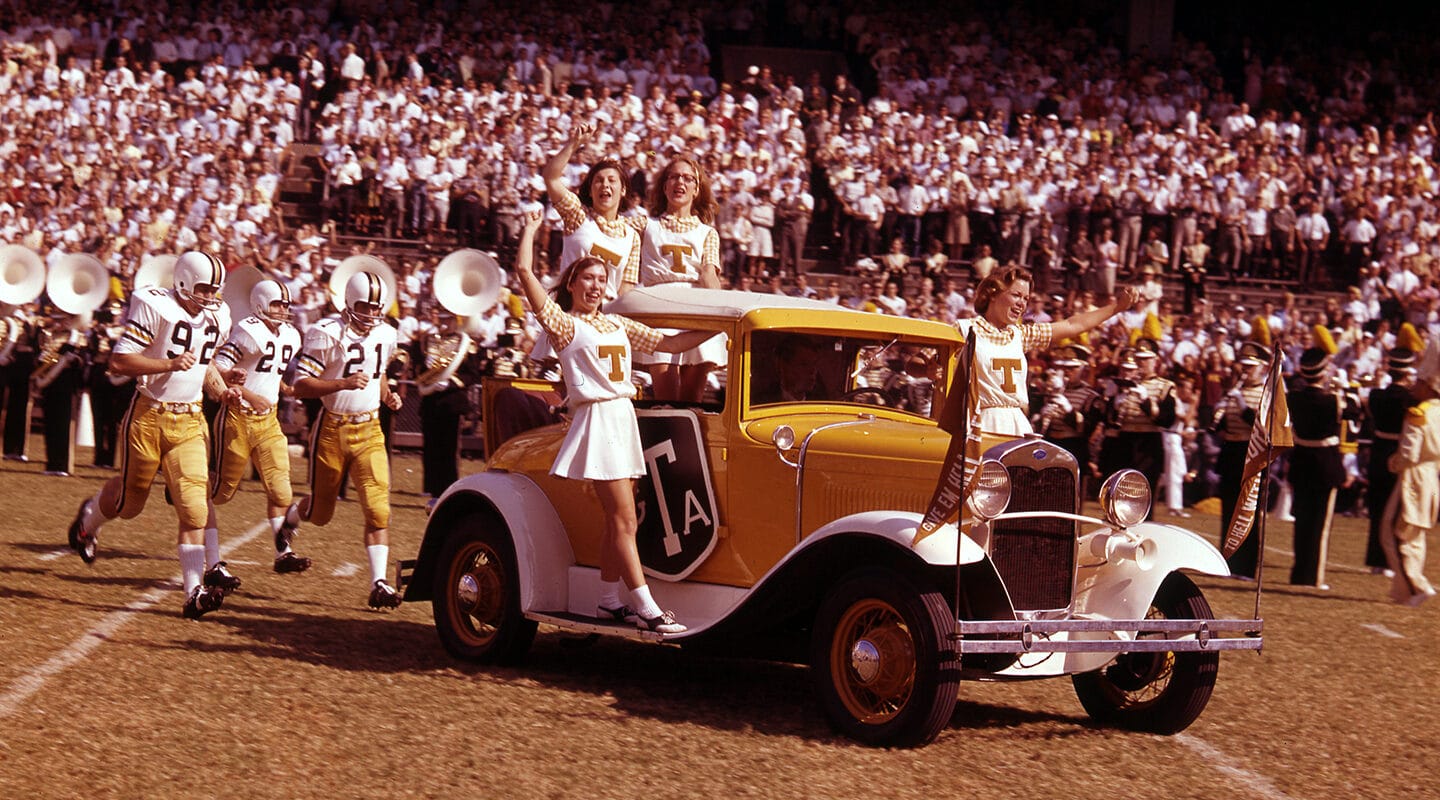 MLK Wins the Nobel Peace Prize🏅
Martin Luther King Jr. was born in Atlanta, GA. In 1964, Dr. King won the Nobel Peace Prize for his various contributions to the civil rights movement. He was a key founder of the SCLC and was its first president. MLK spoke at the March on Washington, reciting his famous "I Have a Dream" speech. He was also part of the March from Selma to Montgomery and many other peaceful protests. King played a major role in the civil rights movement and was an important leader. MLK brought social change to Atlanta because of the various protests and sit-ins that he was involved in. He fought for equal rights and because of him (and other civil rights advocates), many parts of Atlanta were desegregated as well as it being one of the most peaceful Southern cities during that era.
MARTA
In 1965, MARTA was created as an act passed by the Georgia General Assembly. MARTA stands for Metropolitan Atlanta Rapid Transit Authority, and it is a mass transit system for Atlanta and a few other counties. MARTA had a huge economic impact on Atlanta. First, it improved the local transportation system by creating better public transportation. Second, it supports more than 24 thousand jobs in metro Atlanta (2015). Third, MARTA generates approximately $2.6 billion for Atlanta's economy yearly. Because of these 3 reasons, MARTA improved Atlanta's economy.
Atlanta Braves
Mayor Ivan Allen Jr. brought the Braves to Atlanta by building the Atlanta-Fulton County Stadium. They played their first game on April 12, 1996. There were more than 50,000 people in the sold-out stadium. And in 2021, Liberty Media reported that the Braves generated $568 million in revenue, including $8 million an entertainment area. There's no doubt that the Braves bring a lot of revenue to Atlanta's economy and since 1996, they have contributed a lot.
Maynard Jackson✈️
Maynard Jackson was the first African American to be elected as mayor of Atlanta. He was also the first African American to serve as mayor of a major southern city (1973-1981 & 1990-1994). As governor, Jackson built a massive terminal in the Hartsfield-Jackson International Airport in order to improve Atlanta's transportation system. As a result, the airport was renamed in his honor. He wanted to improve life for citizens living in Atlanta, especially African Americans. Jackson brought change upon Atlanta by selecting more African Americans policemen and transformed the police force. He also expanded International Convention Centers. He improved Atlanta's economy by doing all of these things. Jackson also paved the way for future African American politicians like Andrew Young and a lot more. Because of this, he had a political impact on Georgia. All in all, Jackson contributed a lot to the growth of Atlanta as a major city in the US.
Andrew Young
Andrew Young started off as a member of the SCLC. In fact, he had a very close relationship with Martin Luther King Jr. and was with him when he was assassinated. After that, Andrew Young joined Congress and became the first African American to be elected to the US Congress from Georgia since Reconstruction. Because of this, Young contributed to social changes in GA as he changed the racist opinions of some citizens when he was elected to Congress. Young was elected mayor of Atlanta in 1981. As mayor, Young focused on developing Atlanta much like Maynard Jackson. But Andrew was especially keen in bringing the Olympics to Atlanta. And he did it. The 1996 Summer Olympics took place in Atlanta because of Young and his efforts. He also advocated against the 1956 state flag and other racist ideas. In this way, Andrew Young brought social and economic change to Atlanta.
Summer Olympics
The 1996 Summer Olympics had a huge impact on Atlanta. To host the Olympics is a really big honor and what's more, Atlanta was able to gain a money due to the Olympics. The Olympics had a $5 billion impact on the economy. It was also responsible for a lot of tourist attractions being built, like the Georgia Aquarium. Atlanta was even able to convert a few stadiums and other buildings into constructions that are still used today. There was also a population increase in Atlanta-- from 3.5 million people in 1996 to 5.5 people today. This can be at least partly attributed to the Olympics. This is why the Olympics had an economic impact on Georgia.
Sources
Notes
Unit 8 Resources
Atlanta in 50 Objects
New Georgia Encyclopedia
All pictures are from Google or the New GA Encyclopedia